Clickbank Products
---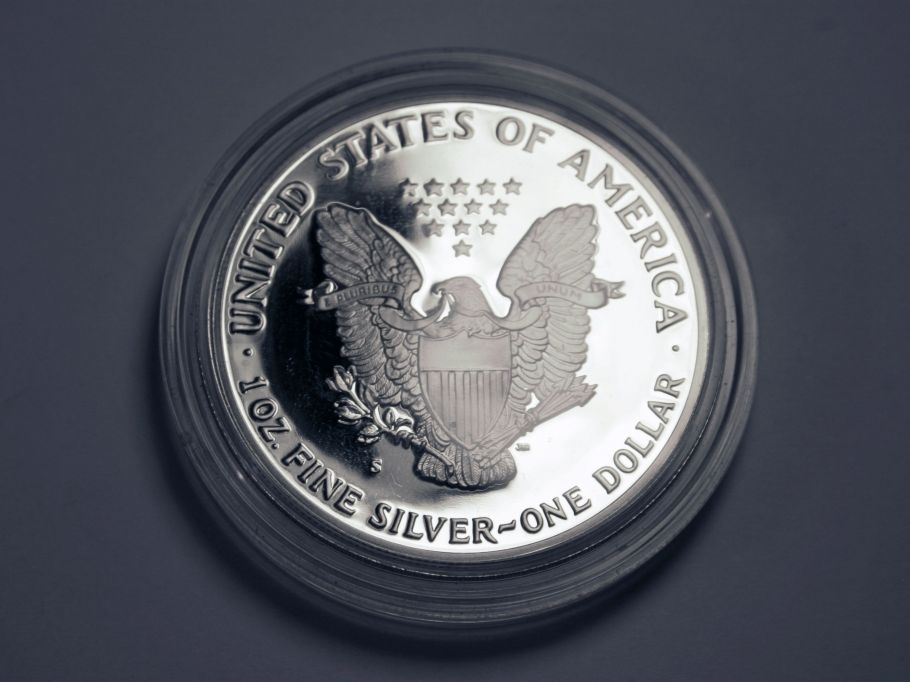 Coin Collector's Dream - Coins For Sale
---
---
The Home, Health, and Life Insurance Guide
Insurance is a form of financial security for the insured in the event the unexpected happens. There are various types of insurance, including home, auto, health, and life insurance policies. Each of these types of insurance protects the policy holder financially to a certain extent. Policies offer protection in different scenarios based on the company, location, and policy holder's needs. For instance, a home insurance company in the mid-west may offer protection in the event of a tornado while an insurance company providing services to those who live near the beach may offer flood protection. The same goes for health and life insurance policies. With health insurance, individuals who have pre-existing medical health problems will have different services and rates available than those who are generally healthy. Similarly, with life insurance policies, those that work in hazardous occupations, for example, are likely to have different conditions and terms included in a policy than someone who works behind a desk. Each of these types of insurance is very important in protecting an individual's or family's assets and health.
Home Burglary
The thought of a home being burglarized is a scary thought. Precious family heirlooms, important documents, and equipment could potentially be destroyed or stolen unexpectedly, in a matter of a few minutes. Although some homeowners insurance policies may cover matters such as theft and robbery, many individuals opt for preventative measures to secure their valuables. The most popular method of protecting a home includes the use of surveillance or home security systems. These systems often have alarms or sensors that alert the police or security company if the home is entered unexpectedly. Aside from protecting the home from theft, a lot of these security systems also include features such as carbon monoxide monitoring and fire services. These systems work by immediately alerting the fire department if either is suspected. The use of these systems not only save lives, but can also save homeowners a lot of money on their home insurance costs.
Toxins
Toxins in either the indoor or outdoor environment can be harmful to a family's health and to the overall environment itself. Toxins can be found in outdoor pollution and in indoor products such as cleaning or pharmaceutical products. Those who are exposed to large amounts of toxins may find that it effects their life insurance or health insurance policies. To ensure a safe home and environment, it is advisable to use environmentally friendly alternatives to products that contain large amounts of toxins.
Toxins and Environmental Alternatives - Here, several links are provided on the topic of toxins in pharmaceutical and cleaning products, and environmentally friendly alternatives are discussed.
General Insurance Resources
Most insurance companies offer information about their insurance online. By researching insurance online, those looking for specific types of coverage are able to understand what a company offers before making a commitment. If the company offers the desired services, interested parties can then request an insurance quote online. Often, the insurance quote is provided for free, and it also gives the policy holders an opportunity to discuss specific prices and discounts with their insurance agent. Many insurance companies also offer insurance bundles which include several types of insurance in one policy; car and home or renters insurance bundles, are particularly common bundles. With bundled insurance packages, policy holders can generally save a lot of money on life insurance, renters insurance, homeowners insurance, health insurance, and even car insurance.
---
Home Health Insurance Guide | Copyright © Healthyhuman.net | Privacy Policy