Clickbank Products
---
Dragonfly Page

---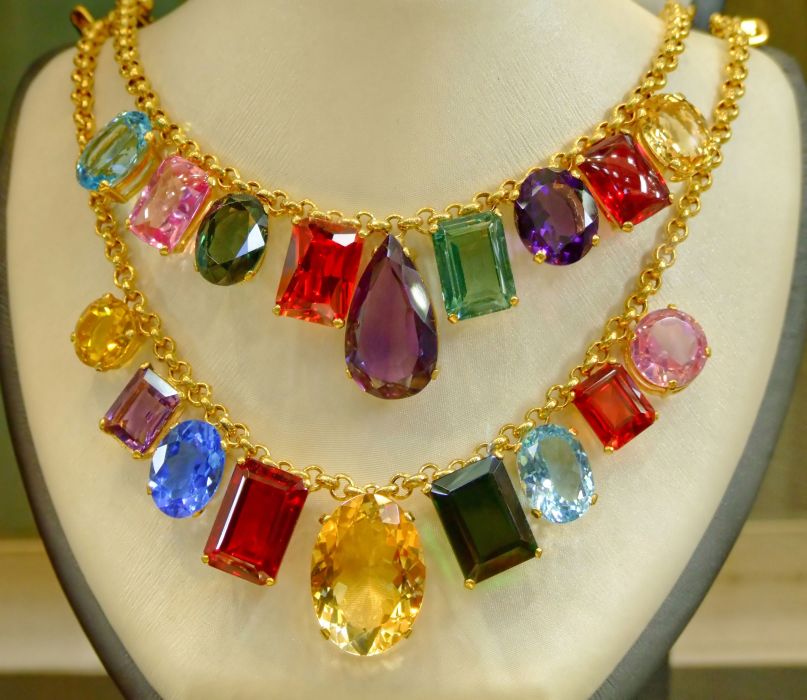 Sparkling Diamonds and Gemstones For Sale
---
---
A Network of Health Related Websites

Over the years, Healthyhuman.net has been building a series of Health related websites to edcuate and provide resources to cure and prevent diseases. Our goal is that each of us can be the healthiest humans possible!

Below you will find links to the many different health sites. Click on the banner or link to visit the health site of your choice:




---
About the Publisher: Scott Harker is the publisher of several websites including: Sherlock Holmes Pastiches, Pin-up Art and How To Do Card Tricks.

---
---
Network of Health Sites | Copyright © Healthyhuman.net | Privacy Policy